We are the leading exporter of Graphite Crucible, Rexine, Cosmetics etc. Below you can check some of the items.
Our Graphite Crucible can withstand high temperature and has good resistance to chemical erosion and thermal shock.
Rexine (Artificial Leather)
We are one of the leading exporters of artificial leather from India.
We customize personal care products to meet your market requirements.
Our Porcelain are very good insulator against electrical currents,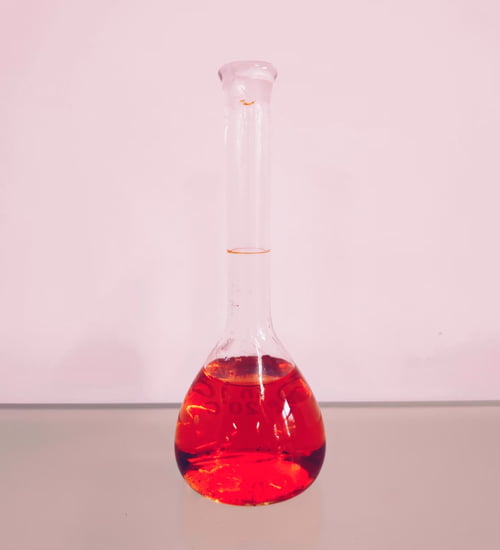 We mainly deal with chemicals related to Shoe industry and Refractory industry.
We are the prominent Exporter of a wide range of Green Coffee Bean,